05.11.2017
Mesmerizing destinations to add to your bucket list.
Every year millions of foreigners travel to Saudi Arabia for religious purposes and not many may know about the amazing historical sites which exists in the country. Even though, pilgrimage to Islam's holiest cities is very important but Saudi Arabia offers more to its tourist in terms of history along with Hajj and Umrah.
The historical context in which Saudi Arabia is located is very fascinating and it can only be explored by visiting certain breathtaking destinations. We prepared a list for all the history lovers and the top 5 of them are:
1. Al Masmak Fort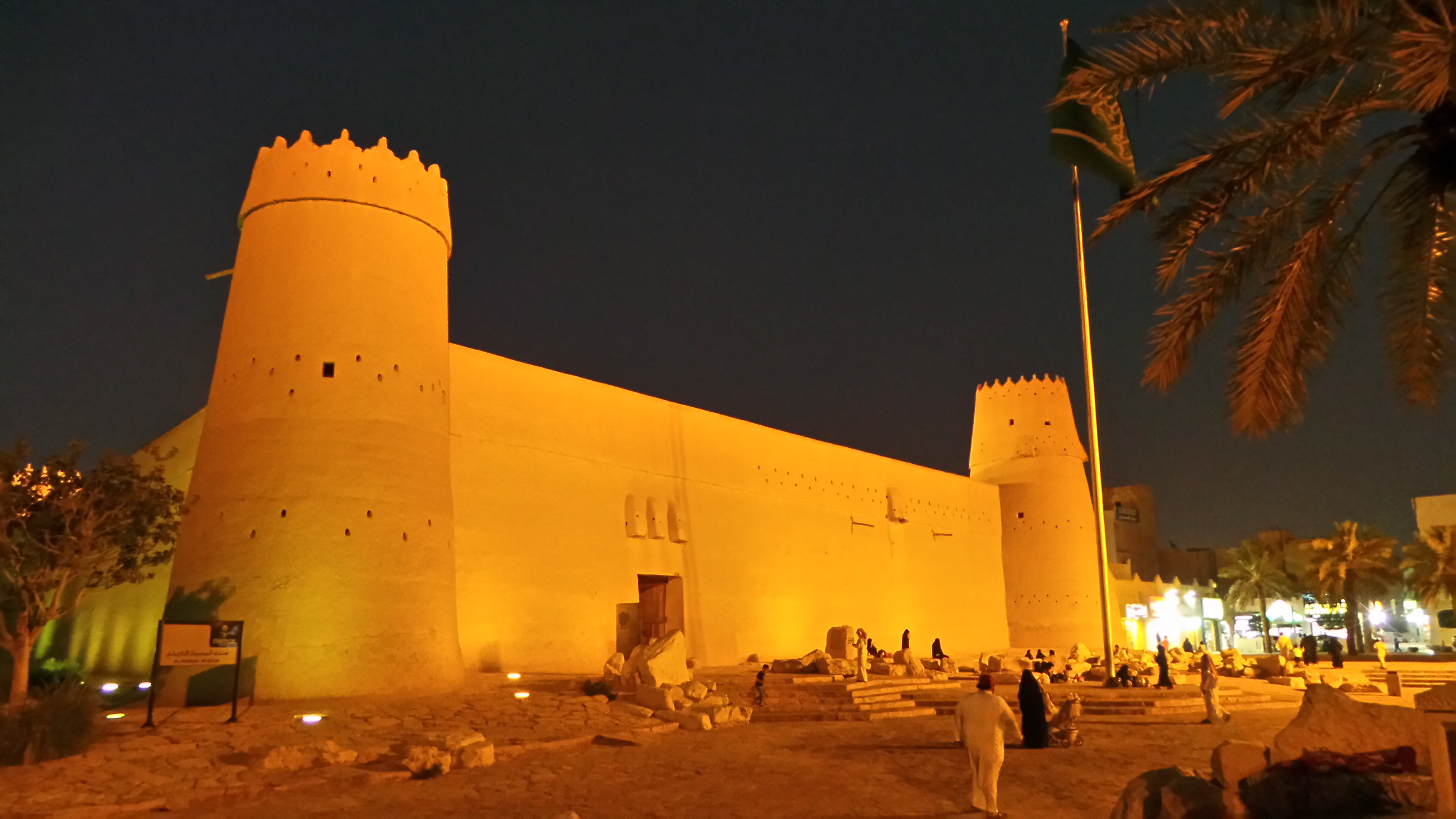 The fort is the place which sets you in the heart of Riyadh's unique history because this castle, made of clay and mud-brick played an essential role in the re-capture of Riyadh by Abdul Aziz bin Abdul Rahman bin Faisal Al Saud in 1902. This castle has been a tourist attraction for many years now and is still an extremely captivating site for many history lovers.
Moreover, the fort has been converted into a museum so that tourists can come and admire its stunning architecture. The fort also makes you re-live the memories from the past as the space exhibits old photographs of places and civilizations of the Kingdom. Along with this it also displays a variety of antique costumes, guns and set-ups of old traditional Saudi residences which further makes it a must visit place.
2. The National Museum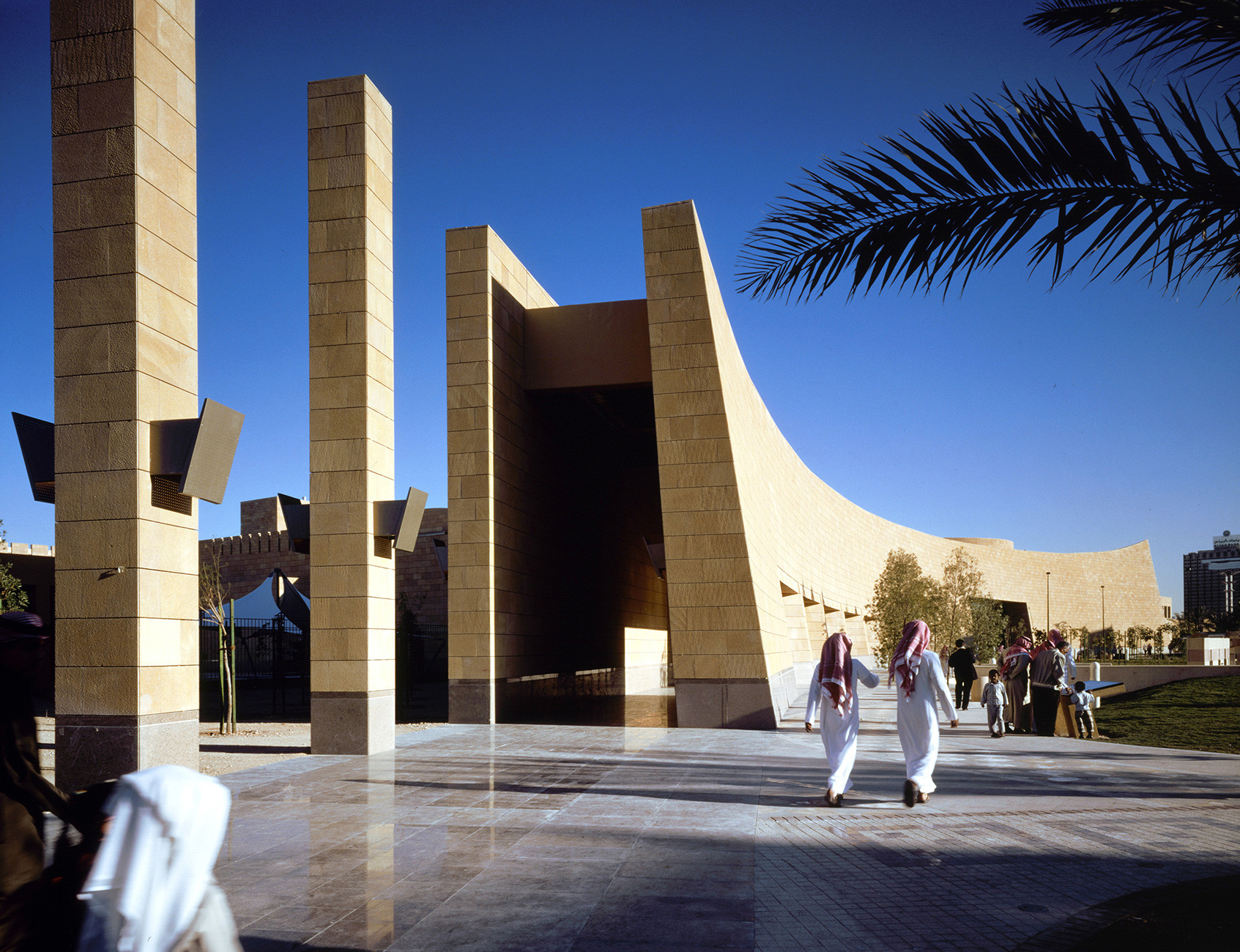 If you want to completely immerse yourself in the historical context of Saudi Arabia there cannot be a better way to do so than visiting the National Museum. The structure of the museum is such that there are 8 well-designed divisions of the museum and have been named according to the areas they depict namely: Which are Man and the Universe, Arabian Kingdom, The Pre-Islamic Era, The Prophet's Mission, Islam and the Arabian Peninsula, First and Second Saudi States, The Unification, and The Hajj and the Two Holy Mosque.
Each hall offers an extensive display of antiques, manuscripts, miniatures, and artifacts.
Luckily, the museum also provides audio-visual presentations both in English and Arabic for making the experience more heartening.

3. The Historical Diriyah

A walk past this UNESCO World Heritage Site in Riyadh is a must visit site. This was home to the Saudi Royal Family and the first ever Saudi Capital. It once witnessed a glorious past which can only be related with by visiting this beautiful space for a historically enriching experience.

4. Al Hijr

Al Hijr also known as Madâin Sâlih in Saudi Arabia is certainly worthy of more attention than it generally receives. It is the first UNESCO World Heritage site to be installed in Saudi Arabia where the ruins of Al-Hijr date back to 1st century B.C to 1st century A.D. According to UNESCO the site is an outstanding representation of Nabatean architecture and hydraulic expertise with its 111 monumental tombs and water wells.

5. Khaybar
Many tourists are surprised to find out that this historic oasis which is located 153 km north of Medina, had a strong Jewish population before the rise of Islam (6th or 7th century A.D.).
Khayber due to its relatively lust setting and its strategic location was also a significant trade route between the Levant and Yemen. Date lovers, you should know that historically this place is also known for growing dates in the region which were then exported to Medina.
So, next time you visit Saudi Arabia for any reason, don't forget to visit these sites. If you do, you will be missing out on an enriching historical experience.